Image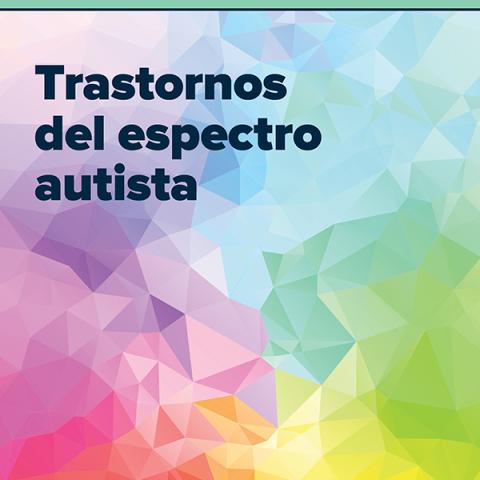 Download PDF (997.81 KB)
Este folleto presenta información sobre los trastornos del espectro autista, tanto en niños y adolescentes como en adultos, e incluye información sobre sus señales y síntomas, causas y factores de riesgos, diagnóstico y tratamientos.
About Quantity Limits
If you would like to order more than the maximum quantity indicated, add that quantity to your shopping cart. You will be prompted to provide additional details about the use of the publications during the checkout process. Request for quantities above the limit are considered on a case-by-case basis. Please call the toll-free number 1-866-615-6464 between 8:30 a.m. and 5:30 p.m. ET, Monday through Friday, in case you run into any questions.
Related Publications
This brochure presents information about autism spectrum disorder (ASD) including signs and symptoms, causes and risk factors, diagnosis in young children, older children, teens, and adults, and treatments.

Esta hoja informativa presenta información sobre cómo los niños y adolescentes responden a los acontecimientos traumáticos y qué pueden hacer la familia, los amigos y los adultos de confianza para ayudarles.

Este folleto describe las causas, las señales y los síntomas y el tratamiento para los trastornos pediátricos neuropsiquiátricos autoinmunitarios asociados con infecciones estreptocócicas (PANDAS, por sus siglas en inglés).

Este folleto ofrece información sobre el trastorno bipolar en los niños y los adolescentes, incluyendo causas, síntomas, diagnóstico, opciones de tratamiento y cómo ayudar y apoyar a un niño o adolescente que tenga este trastorno.

Este folleto ofrece información sobre el trastorno de déficit de atención con hiperactividad en adultos.

Este folleto proporciona información sobre el trastorno obsesivo compulsivo, incluidos los signos y los síntomas, las causas y las opciones de tratamiento, entre ellas, la psicoterapia y medicación.